Our Qualifications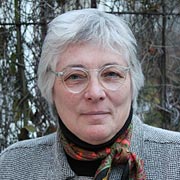 Dr. Laura Nemeyer, Ed.D., is the founder and executive director of Adoption Resource Associates, a Massachusetts licensed adoption agency (ARA). A licensed psychologist for over 34 years in the Commonwealth of Massachusetts, she received her doctorate from Boston University and served her internship in clinical psychology at the Massachusetts Mental Health Center, a Harvard Medical School and APA-approved program. Laura is also a licensed psychologist in Maine and the founder and executive director of Acadia Adoption Center, a licensed Maine adoption placement agency.
Laura lives in Cambridge, MA. She has three children, one of whom was adopted from Guatemala.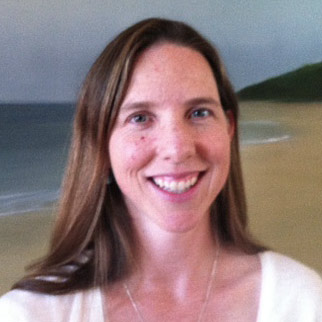 Heather O'Brien, LICSW, is ARA's Assistant Director. She received her BA in Psychology with a minor in Spanish from Smith College and completed her MSW at Salem State College. Heather is a licensed social worker in both Massachusetts and Maine. She has worked for the Massachusetts Department of Children and Families in Early Intervention, focusing on the maternal-child bond. Heather speaks Spanish. Heather lives in Massachusetts and is the parent of two young children.